We Provide one of a kind tours that highlight the culture, history and environment of The Bahamas. We offer small group and custom tours and we also have the friendliest guides in town!

The Ultimate Bahamian Tour is only a few clicks away!
Nassau National Park&
​Eco-Adventures

We are pleased to partner with the Bahamas National Trust to bring you guided national park excursions.



Nassau Historical &
​Cultural Tours

Explore Nassau on a one of a kind historical driving or walking tour. Are guides are the very best on the island.

The Bahamas
​ Out Island Adventures

Book an excursion to the out islands of The Bahamas. Explore pristine beaches, cultural immersion, and some of the best kept secrets this beautiful country has to offer.

Custom/Private Tours and excursions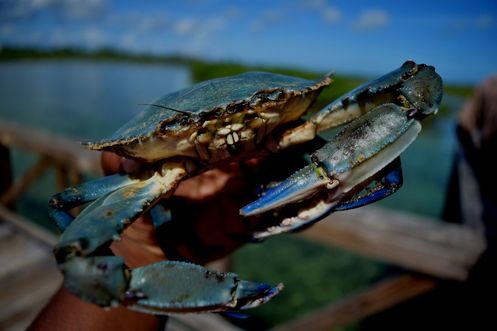 You can have your excursion tailor made to meet the needs of you and your group. We can make just about anything happen whether it's a private guide, or making your wildest dream a reality.